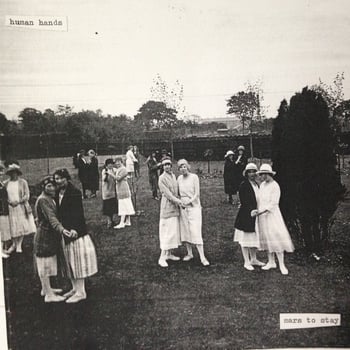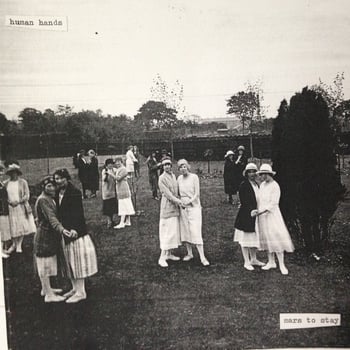 Human Hands / Mars to Stay split 7"
$8.00
This record features new tracks from two great bands from the UK.
Adding to their extensive discography, Human Hands present the song "Rot", a dark, minimalist cut of brooding post-hardcore the vain of Don Martin Three. They are backed up by Mars to Stay who come from Cardiff, Wales and play a brand of slowcore familiar to fans of Duster and Bedhead.
Civic Duty 003. Released in conjunction with strictly no capital letters, Time as a Color, Ruined Smile, Caleiah and Eat a Book.
Black vinyl. No downloads.